NY Free Health Insurance [Need NY Address]
This free medical insurance plan is only suitable for people under 65!
65 or more please click here!
Three qualifications
A. Have a legal work qualification (with a social security number), including H1B, and must meet the following family income ranges:
If you are unemployed (as long as you have received one week of unemployment benefits in 2021), you are eligible to apply!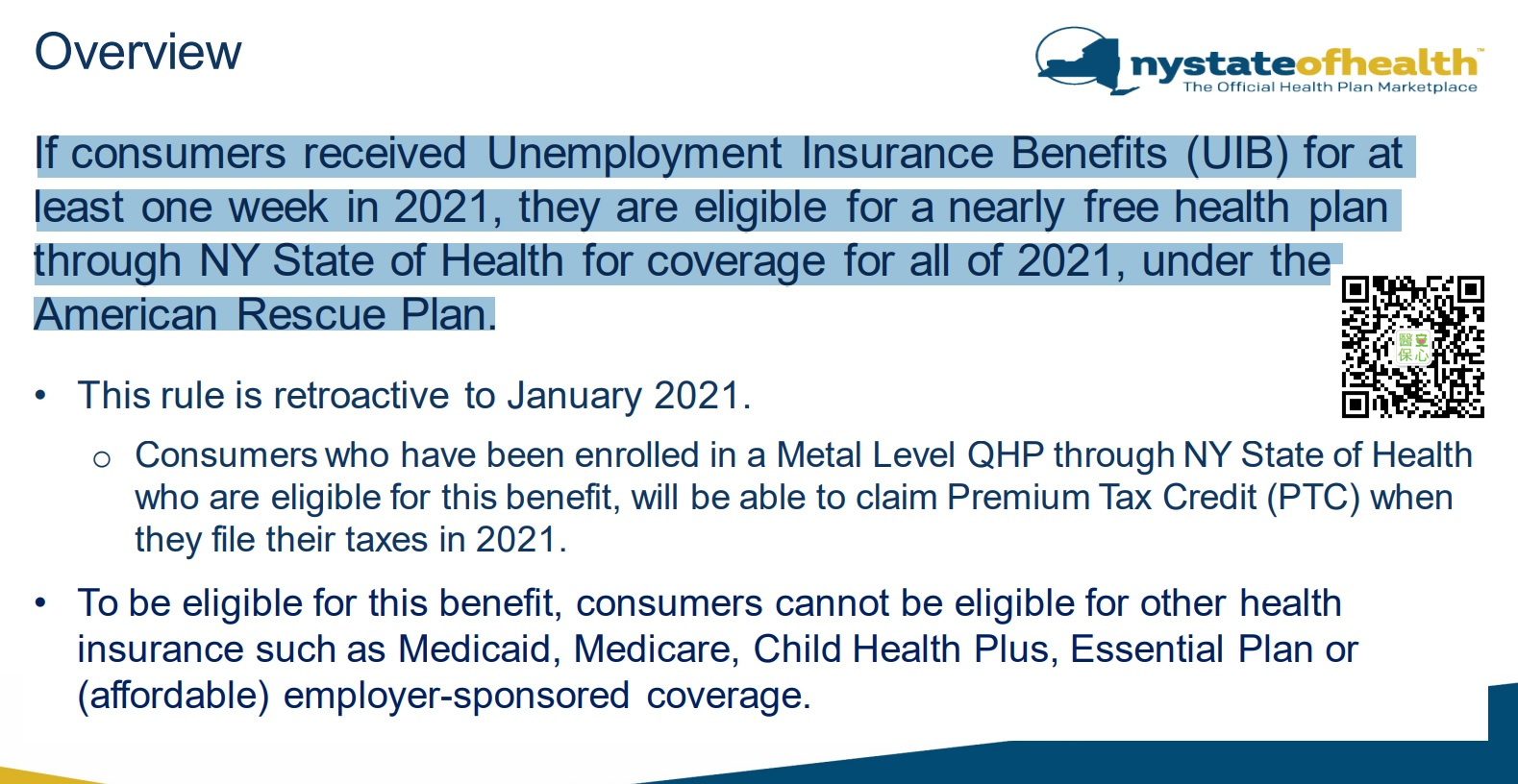 B. No social security number (valid passport or visa required)
Must provide both I-94 number and SEVISID
C. International students (F-1)
International students do not need income requirements
Click here for the health plan details
Those who meet the above qualifications can directly
Or click the link below to apply